Skip Navigation
Website Accessibility
208-338-0144 - Boise 208-639-0255 - Meridian
Mon-Fri 9-6 Saturday 10-5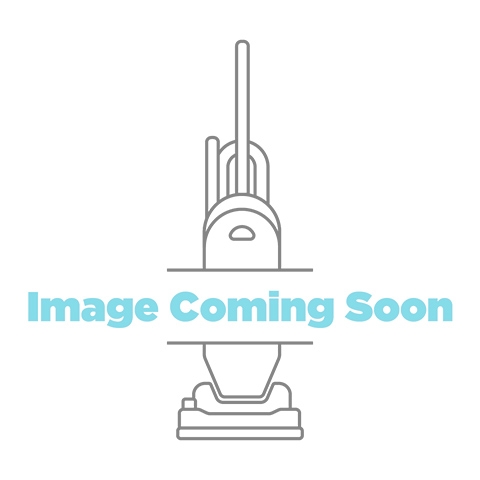 At Simplicity, we're focused on one thing: building exceptional vacuums. We know you may be used to buying a new vacuum every year, and we're here to stand for a change. As our name implies, we don't believe that adding gadgets and gizmos is the way to accomplish this goal. Instead, engineers and structural designers scrutinize every detail of our vacuums. In the end, each element is the best it can be. Don't know much about quality vacuums? Have no-fear-Simplicity is here to save you from another bad vacuum!

It's Simple. Build the Best Vacuums.

Your vacuum should be a durable cleaning machine. To guarantee this, Simplicity Vacuums have metal components in all the right places. Many Models have HEPA media filtration too. That means every time you vacuum with Simplicity you'll also breathe a little easier.

No matter what type of home you have, there's a Simplicity for you. If you have many stairs or large rooms, a lightweight vacuum is a great choice. Need something for hard to reach places? Choose a vacuum with lots of attachments. Does your home have more throw rugs than carpet? A canister vacuum might be the best choice. With Simplicity, you'll transform your home into a tidier, happier place.

Assembled at Home

There's more to Simplicity Vacuums than spectacular cleaning machines. Did you know that an enthusiastic Vac Squad assembles Simplicity Vacuums right here in America? Every Simplicity upright* vacuum model and premiere canister vacuum model proudly leaves the factory filled with American pride. Not only are they designed and engineered in the United States, the molding, painting, assembling, testing, and packaging happens in St. James, Missouri.

Backed by Vacuum Experts

If you're ready to see a Simplicity Vacuum in action, visit a Simplicity Retailer. It's the only place you'll get an incredible demo and expertise on everything vacuums. We like to call them Vacuum Connoisseurs. Your simplicity Retailer can help with your toughest cleaning questions. Find a retailer near you today.